About Team Bride SG
Are you a bride-to-be looking for your dream makeup artist to help you look your best on the most important day of your life? Looking for the ideal wedding makeup artist may seem like a daunting task, but let us help you with that!

We specialize in creating stunning bridal looks that enhance your natural beauty and make you feel like a queen on your special day. Our team of skilled makeup artists and hairstylists are dedicated to providing personalized and flawless makeup services, ensuring you look radiant and picture-perfect from morning till night. Whether you're seeking a classic, modern, or trendy style, we're here to make your dream wedding look a reality. Let us be part of your cherished memories and make your wedding day truly unforgettable.

Services we provide:
– Actual Day Bridal Hair and Makeup
– Pre-Wedding Bridal Hair and Makeup
– Events Hair and Makeup (non-bridal)
– Corporate Shoot Hair and Makeup
– Overseas Engagement

Connect with us over at Whatsapp to let us customise your styling and makeover needs!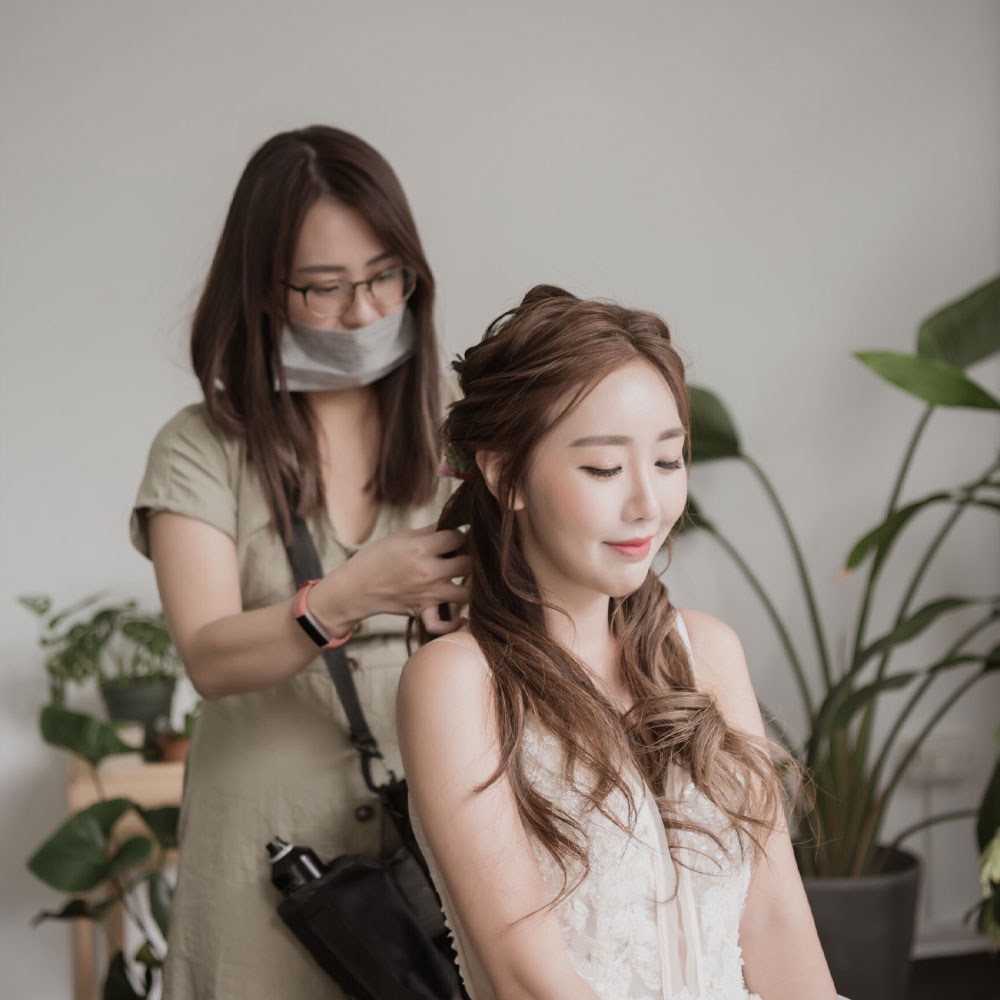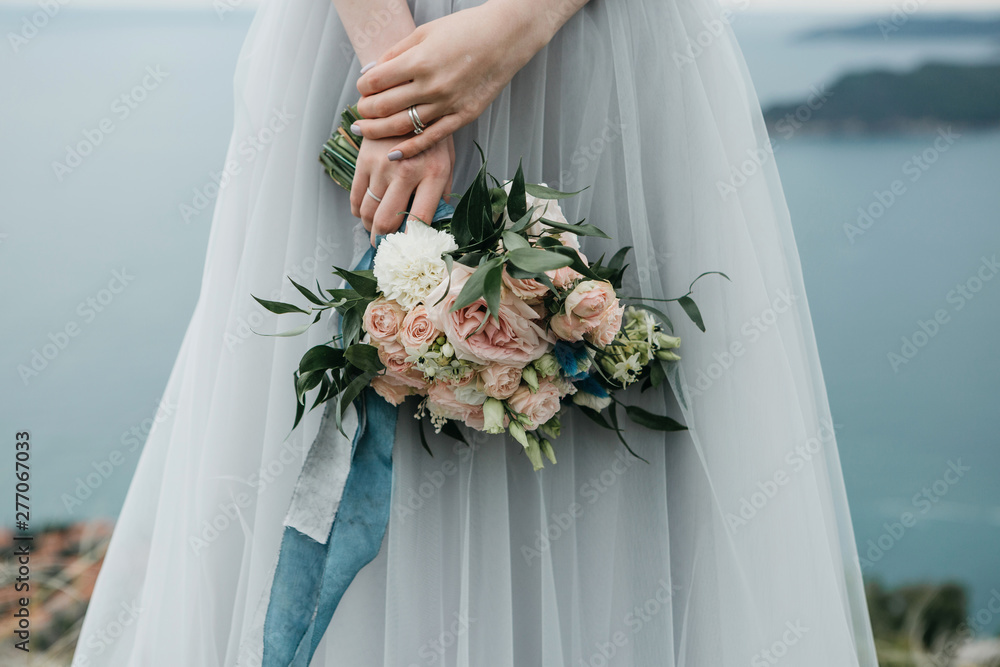 Our Services include:
– Local and Overseas Actual Day Weddings
– Local and Overseas Pre-Wedding Shoots
– Solemnisation and ROM
– Commercial and Fashion Events
– Dinners and Social Functions
– Corporate Events
TALK TO US
Have any questions? We are always open to discussing your business, new projects, creative opportunities, and how we can help you.